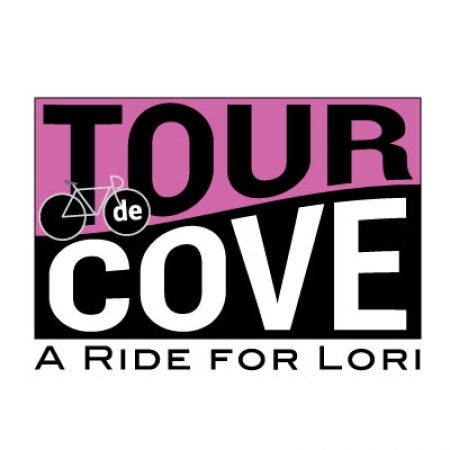 The Tour will begin with a 20 and 50mile bike ride. The 50 mile ride will have a fully supported rest stop approximately halfway during the ride. We will have a 2.5 mile walk for all family members and pets are welcome. Kids can also participate in tricycle races, bike toss, bounce house and more.
Upon the return of riders/walkers, MayorHarold Weinbrecht will begin the festivities with an Opening Ceremony and singing of the National Anthem.
There will be plenty of great food and beverages from many of the sponsors and entertainment by the band "One WayBack".
An amazing Silent Action will offer an array of desirable products and services such as: Weekend getaways, Sporting event tickets, Golf/Spa/massage certificates, DPAC and PNC tickets, and much more from our local community.
*Register for the rides/walk BEFORE September 20th. to guarantee your free t-shirt, commemorative "pink for Lori"bracelet.
Please join us for this wonderful cause and help make this a day that Lori and her family will never forget!
EVENT SCHEDULE
8:00 am . Registration for Rides and Walk
9:00 am 50 mile rides starts
10:00 am 20 mile ride starts
10:30 am 2.5 mile walk starts
12:30 pm Opening Ceremony
National Anthem
Mayor Harold Weinbrecht
1:00 pm Band begins
1:00 to 4:00 pm Raffles, bike toss, kids race, food, beer, random drawings for participants.
3:45 pm Silent Auction over
4:00 pm Event over