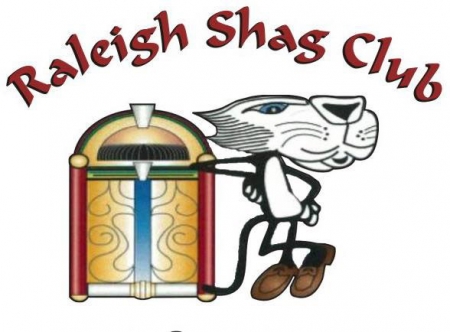 Raleigh Shag Club 30th Anniversary + RAYz Deck Party + Don Bunn Shag Lessons REUNION!
Join us for a shag and beach blowout! On Sunday, October 8 at 5pm, TJ's NightLife, Don Bunn Shag Lessons and Raleigh Shag Club proudly present this all-in-one party that's sure to pack the dance floor! Featuring 3 beach music DJs playing all your favorite shag songs. Nonrefundable tcket price includes buffet meal.
Questions? Contact RSC President Megan Gauss, mvriley@gmail.com or 336.971.5658.