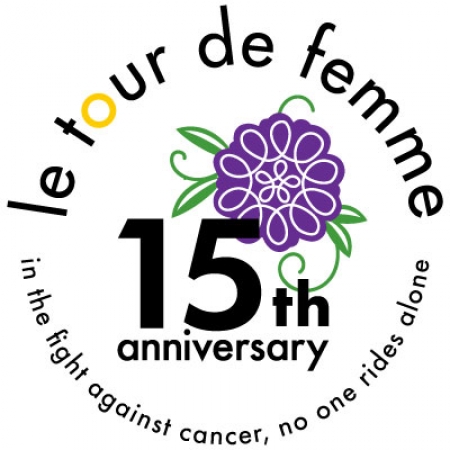 What does a virtual ride look like? That is up to you! Want to conquer 60 miles but split it up over a few days? Go for it! Want to gather with family or close friends and do your miles together? Please do! Spin class or a trainer in front of the television instead of outside? Sure! Mountain trails instead of the road? You betcha! No rules, we're just encouraging riding and raising awareness and funds for cancer programs!

We ask participants to ride their bikes their selected distance some time during the week of October 3-10. We will also be tracking total miles ridden, so yes, this is still a community effort! And, we will culminate the week on Saturday, October 10 as we celebrate our 15th Anniversary virtually.
The registration cost for the 2020 event is only $20.00 to reflect the decrease in event costs. In place of our usual event t-shirt, those who register for the event will receive a custom 2020 maska (like a buff) made by Primal to be worn as a mask, head warmer, neck warmer or a host of other ways. (We will mail it to you in early October.) They will be printed in purple to match the 2020, 15th Anniversary, purple jersey! To register for the event, simply click below.
Offline Registration
If you would rather not register online, you can download, complete and mail back our Offline Registration Form. We will take care of the rest. To download the form, simply Click Here.